Would Recommend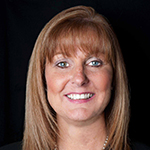 Would Recommend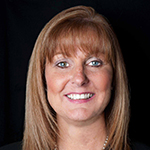 Would Recommend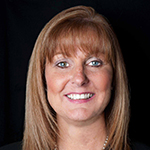 Would Recommend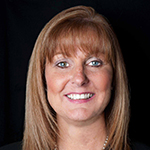 Would Recommend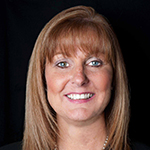 Would Recommend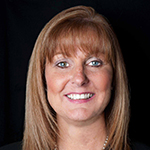 Would Recommend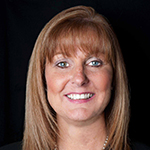 Would Recommend
I am so glad we went with Veterans United! Dealing with one of us returning from deployment and the other about to PCS from another state - it was stressful thinking about the process of applying for a home loan and buying a house. As first time home buyers, Chris and Alice were wonderful and so helpful in teaching us about the process and making sure we were squared away. We were able to buy and move into our home in less than a month. Thank you!!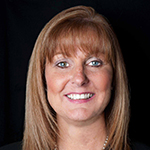 Would Recommend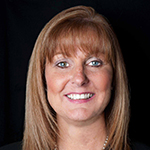 Would Recommend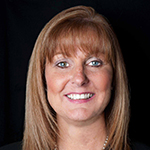 Would Recommend
Alice Schneider and her team are wonderful! She made sure that our home purchasing process, specially on the financing end, went seamlessly. Alice aired on the side of caution to prepare us for any possibility but in the end, it worked out better for us that we could have hoped for. Alice is a busy woman but does her very best to get back to you when she can and provide answers to your questions to the best of her ability. It is a delicate song and dance between the lender, the builder and a nit-picky underwriter but Alice handled it with grace and ease under challenging circumstances and always maintained composure and an encouraging attitude to us as first-time buyers. Alice made it a point to be at our closing and had everything on her end ready to go and organized. Alice did everything in her power to ensure that we made it to the closing table as happy customers on the financial front and we appreciate her efforts, pleasant customer service and accommodating nature!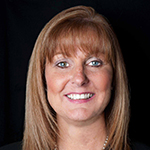 Would Recommend
Even though the loan process can be stressful, The national and local teams we worked with made the process so easy. They all were very helpful and we were able to to close in less than 30 days. Thank you all for your efforts.D. Sanders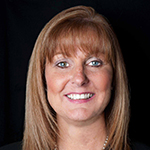 Would Recommend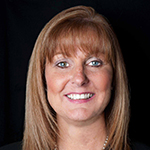 Would Recommend
Veteran's United (VU) makes what is a monumental and an intimidating process; streamlined, easy to understand, and worry-free. Their efficient use of online tools and streamlined communication enhances the process and your experience, ten-fold. I would recommend VU to anyone seeking a VA loan for their new home.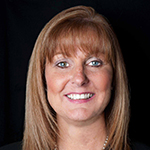 Would Recommend
If you are a veteran and you are not using Veterans United, you are doing yourself a disservice. They know the lifestyle, they know the benefits, they know the field & market, I will be using Veterans United for every one of my future home purchases, and I recommend them to everyone!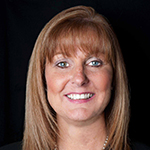 Would Recommend
This office is great for veterans. You feel like your time in the uniform finally is paying off.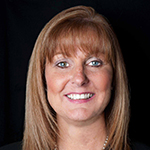 Would Recommend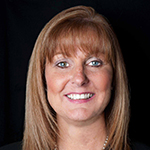 Would Recommend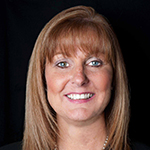 Would Recommend
Loved working with Veterans United! They made everything so easy from my pre approval to closing I knew I was in good hands.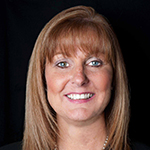 Would Recommend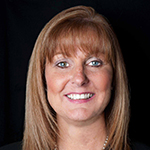 Would Recommend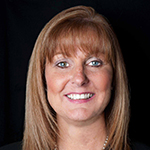 Would Recommend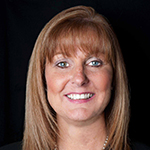 Would Recommend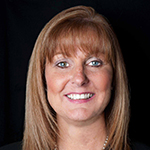 Would Recommend
I really wish more soldiers knew about Veterans United. They really made a difference in my life and got my family into our 1st real home since getting out of the military. If they haven't heard of you yet they are missing out!!!!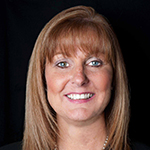 Would Recommend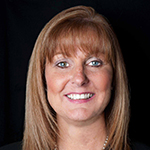 Would Recommend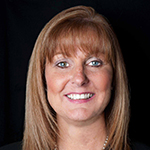 Would Recommend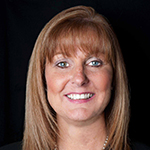 Would Recommend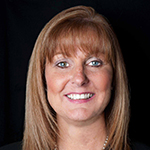 Would Recommend
Two concerns we had:1) assumption was made that we would be in town for closing; we were not asked; we had to jump through hoops in Florida to get papers signed and physically mailed in for closing.2) we were not asked about locking an interest rate; it was locked without our knowing; that's the first time we've not been consulted about locking a rate.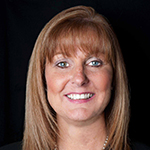 Would Recommend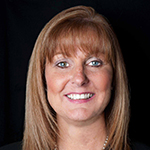 Start your journey today!